School of the Damned Class of 2019


Interview by David McLeavy

-

Published in May 2020

-

School of the Damned is an alternative fine art programme which focuses on peer to peer learning and consists of a group of artists, curators and creative practitioners that change on an annual basis.

I was lucky enough to chat with 3 members of the 2019 cohort, Phoebe Cunningham, Sophie Goodchild and Jamie Sorensen.

Our conversation was recorded and can be listened to below.

Phoebe, Sophie and Jamie spoke about their own individual experiences throughout the year including why they applied to the programme to begin with, some of the challenges that they faced throughout the year and what it was like to engage in a radical alternative to a more traditional institutional programme.

It's important to consider this conversation is as much a chat with 3 artists as it is an understanding of School of the Damned as a whole. Everyone speaks of their own experience and not of the collective whole.

Enjoy...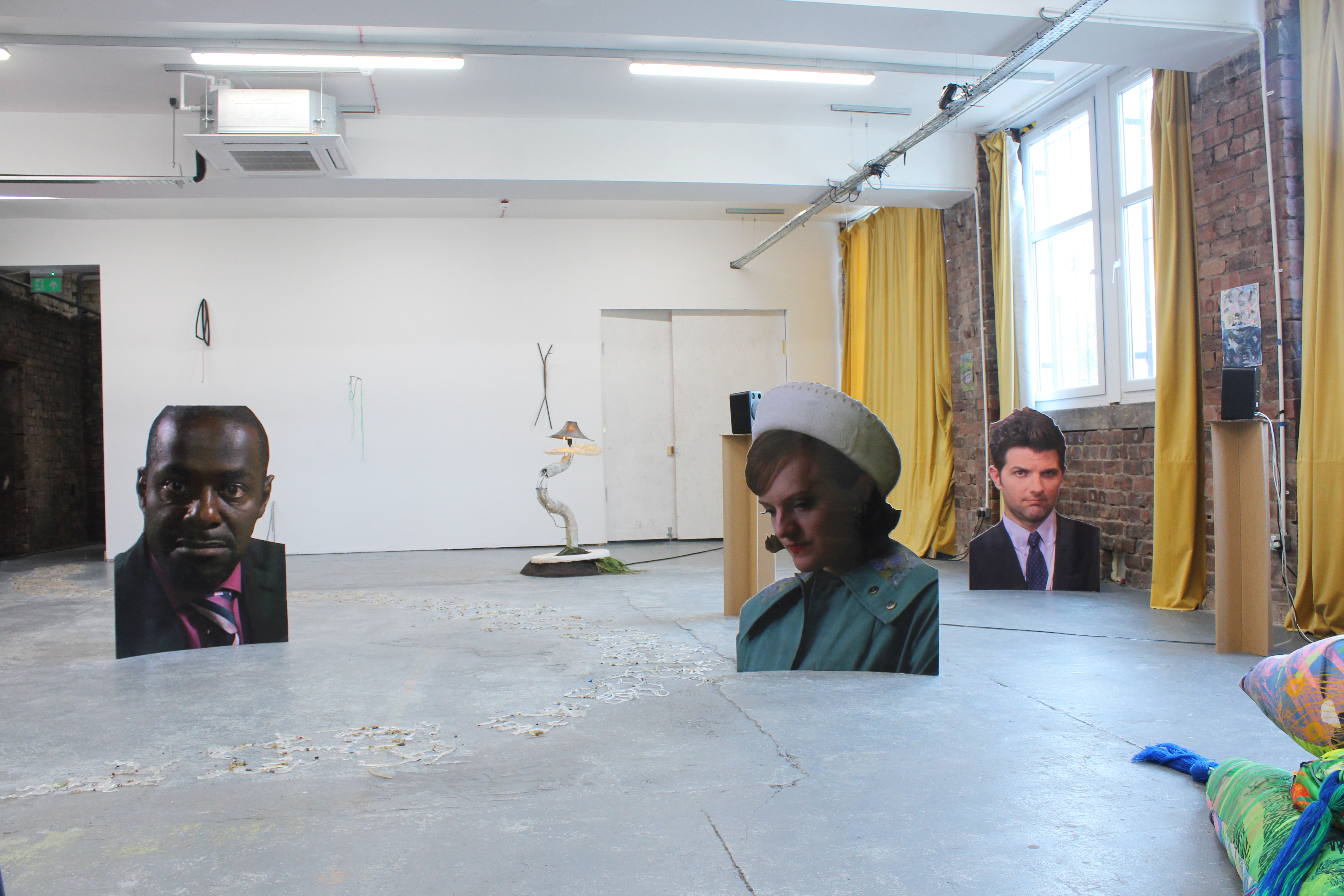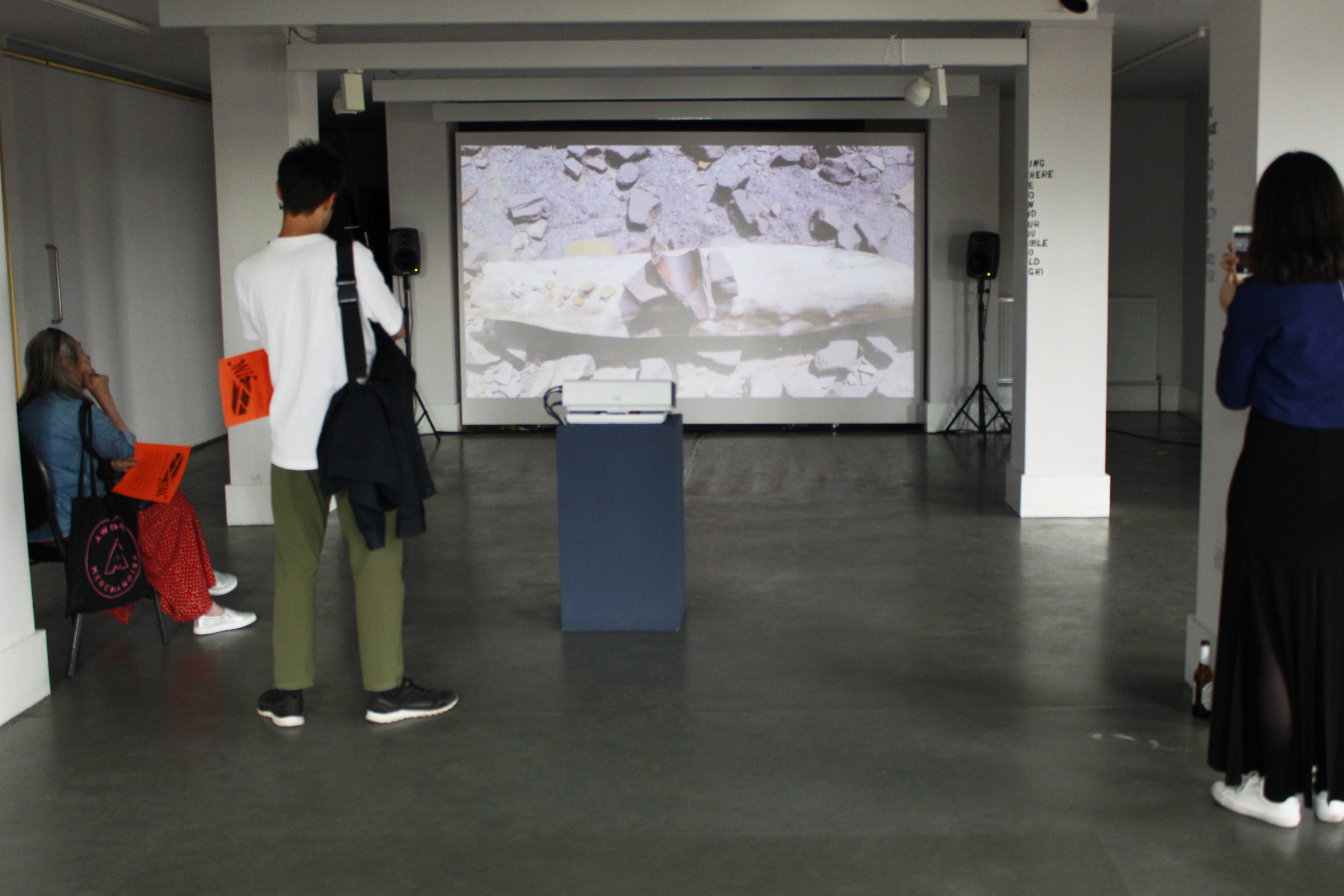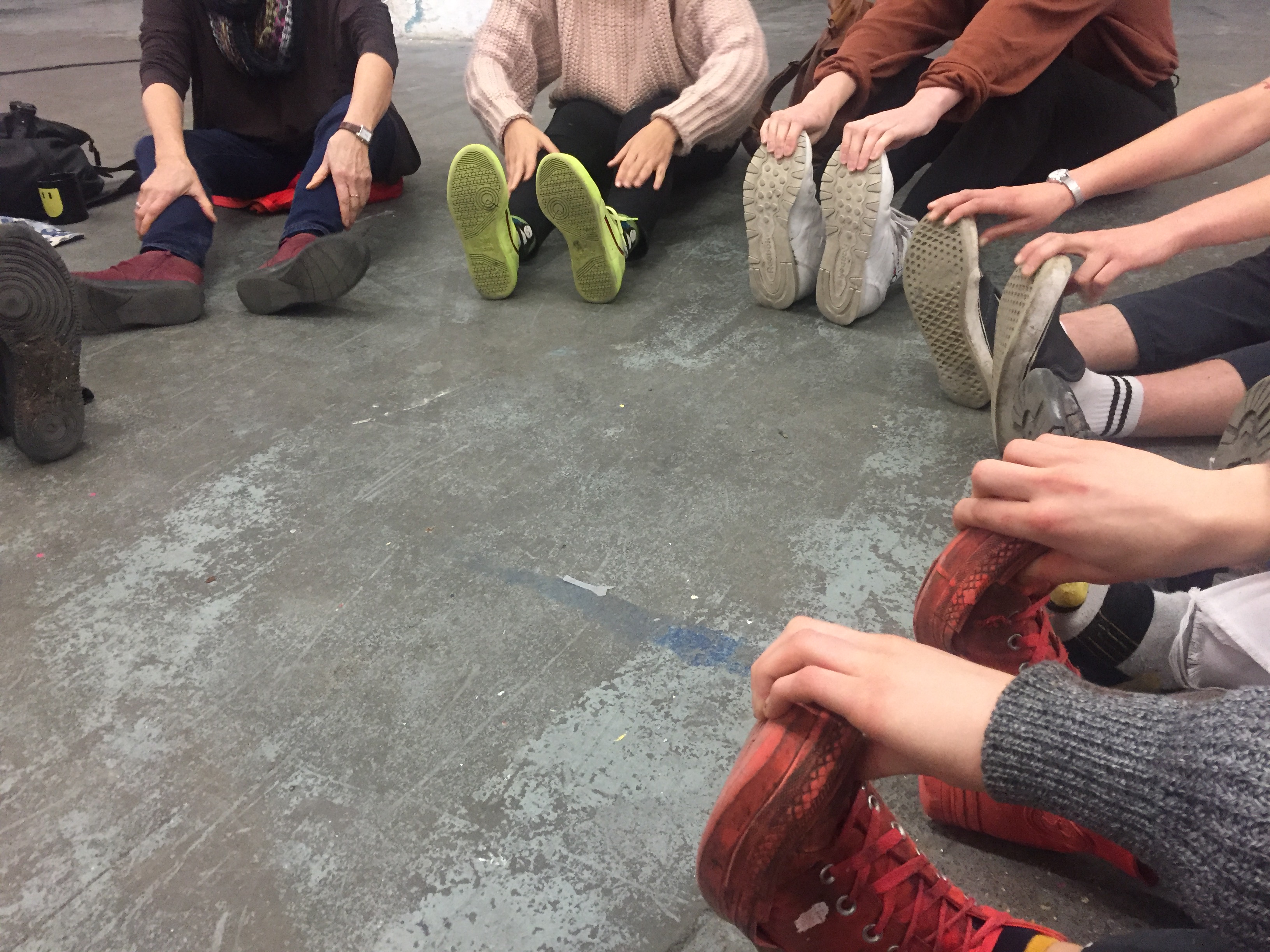 Phoebe Cunningham (b. Eastbourne, 1995) is a London-based artist working in moving image and performance. Cunningham graduated from Fine Art & History of Art BA at Goldsmiths University in 2017. Exploring ways of revealing methods of production, Cunningham uses film production as a paradigm for the construction of subjectivity, employing actors and visible production methods to reveal ways in which characters are manufactured.

Sophie Goodchild (b. Chester 1993) is a London based artist studying MA Painting at The Royal College of Art with a multi-disciplinary practice across ceramics, textiles and sculpture. Sophie graduated from Fine Art BA at Kingston University in 2015. Sophie's research based practice is currently investigating the idea and aesthetic of 'The Feminine Strange' and is informed through traditional and modern day witchcraft, folkloric and fictional tales.

Jamie Sorensen (b. Liverpool, 1991) is a London based artist and curator working across text, graphic design, moving image and sculpture. Jamie graduated from Fine Art BA at University of Reading in 2014. Jamie's work and projects explore methods of collaboration, shared learning and alternative models of organisation, using these experiences and relationships to inform a range of multi-disciplinary outcomes.

-

schoolofthedamned.tumblr.com

@schoolofthedamned

-

If you like this why not read our interview with Rafal Zajko.

-

© YAC | Young Artists in Conversation ALL RIGHTS RESERVED